I'm Mike Sokol, a lead product designer with 15 years experience. I love collaborating, prototyping, design systems, and a good cheese pizza.
Contractor at
I made hare-raisingly complex fintech products feel easy as pie.
Note: This work was intentionally changed and does not necessarily reflect any released or unreleased work by Hopper. Illustrations by the amazing Thomas Fitzpatrick.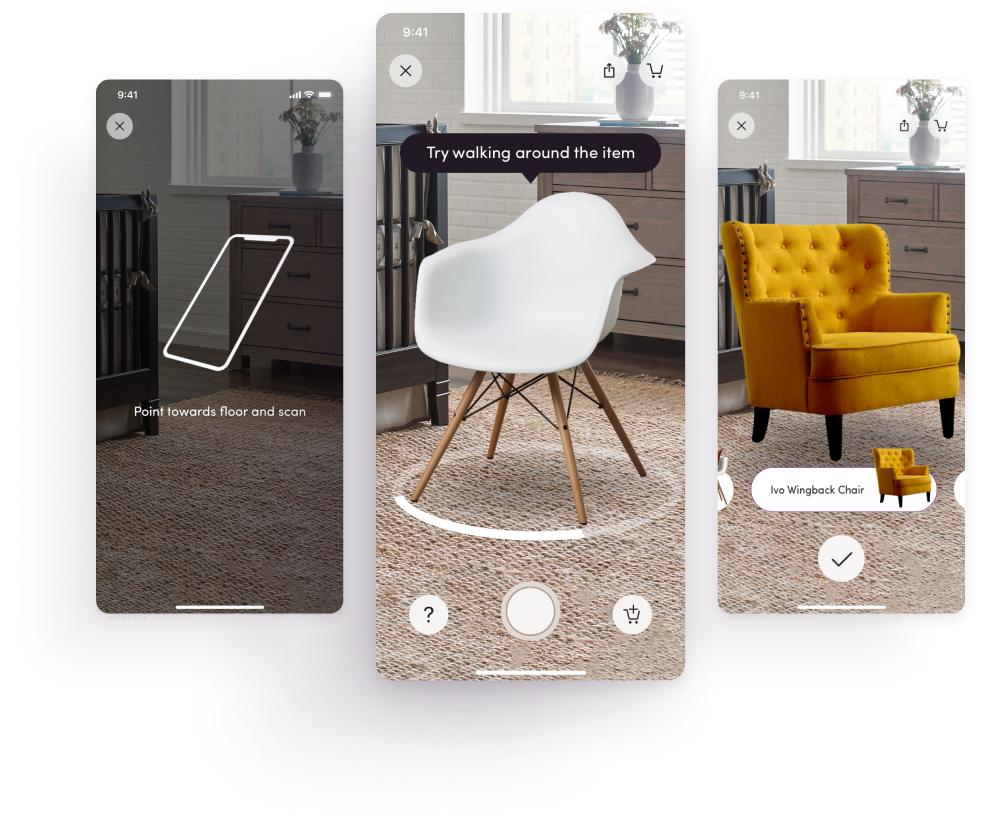 I turned the tables on shopping for furniture online by using AR.
I love learning new things and Augmented Reality was one of those things. Find out how the team and I took on the challenge, how I lost a bet, and how we released a product that saved time and increased conversion.
I helped families find care for their loved ones, and it felt good.
I collaborated with squads on top of funnel, end of funnel and almost everything in-between. I loved the mission, the friends I made, and the product we all worked so hard on.